SourceForge featured projects, January 2014
The GNU ARM Eclipse Plug-ins project was chosen as one of the SourceForge featured projects of January 2014 (from more than 300.000 registered projects).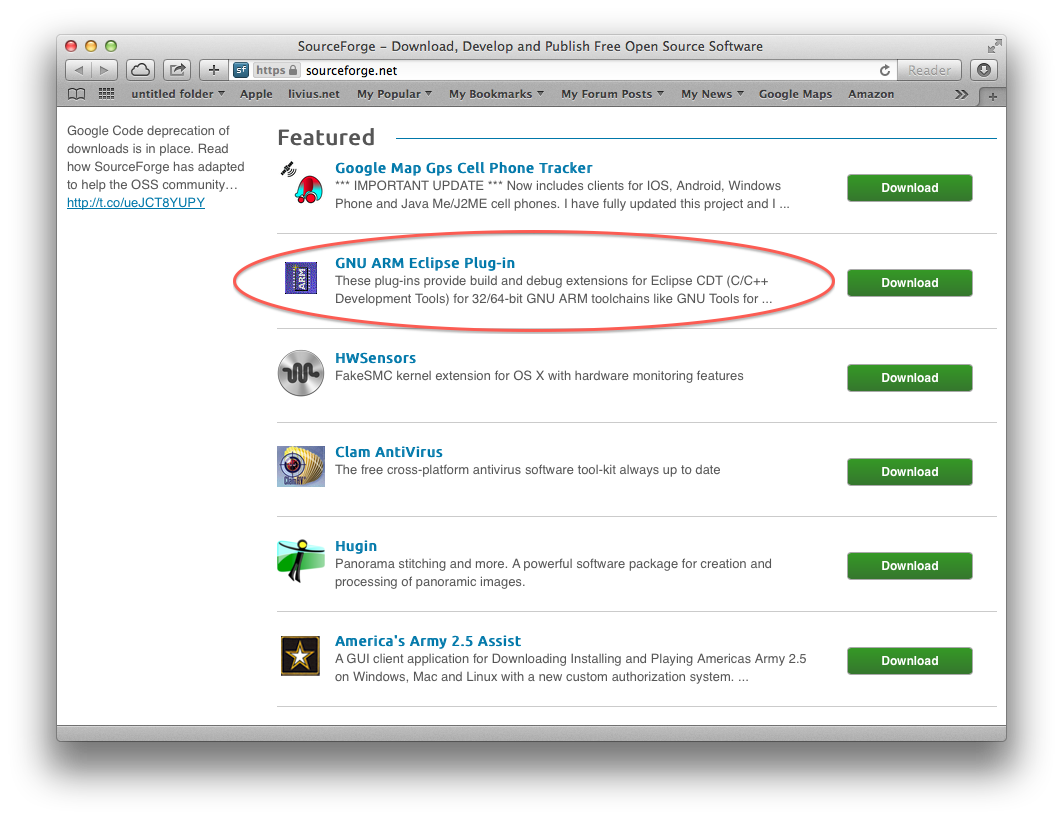 According to WordPress statistics, since October 2013 when the project was restarted, this site registered a continuously growing traffic.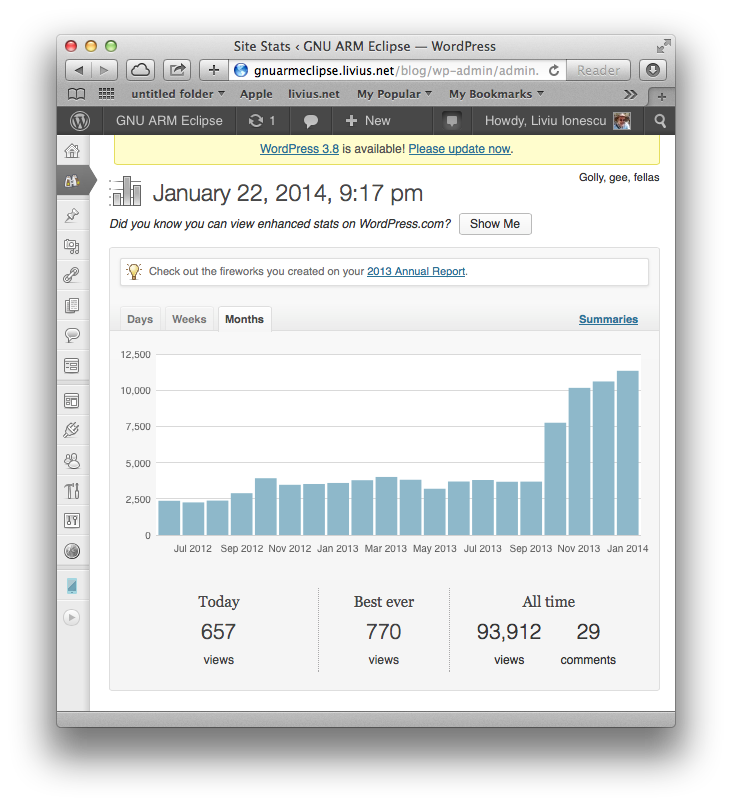 Many thanks to all those who downloaded the project!